Read Time:
2 Minute, 56 Second
With the entrance of a brand-new year and with all the best wishes, there comes a glimmer of hope. Perhaps 2022 will be the year that we will travel again and if your plan is to enjoy a relaxing tropical island vacation, make sure that your destination is Bali!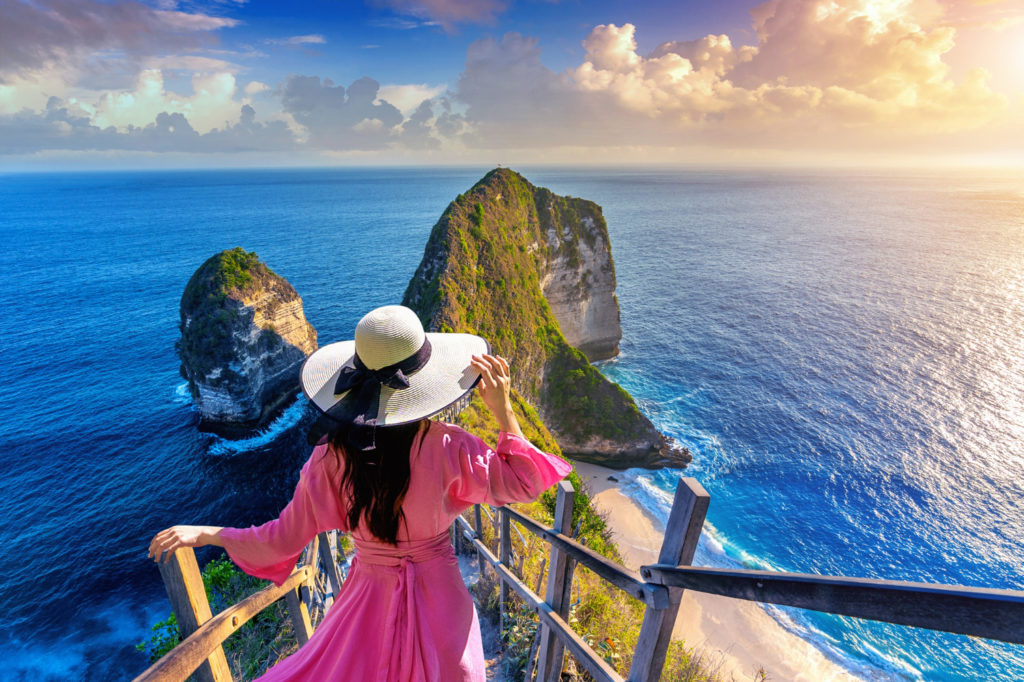 In addition to its astounding natural beauty and friendly Balinese people and their magical culture, you'll find everything you need for an unforgettable island getaway. Seminyak in particular is home to the best restaurants, spas, shopping, beach clubs, and the most luxurious accommodations.
All of this and more waiting for you – just steps away from the breathtaking Seminyak Beach!
Let's take a look at why Bali is the best place to visit in 2022.
1. Beautiful and Affordable Accommodations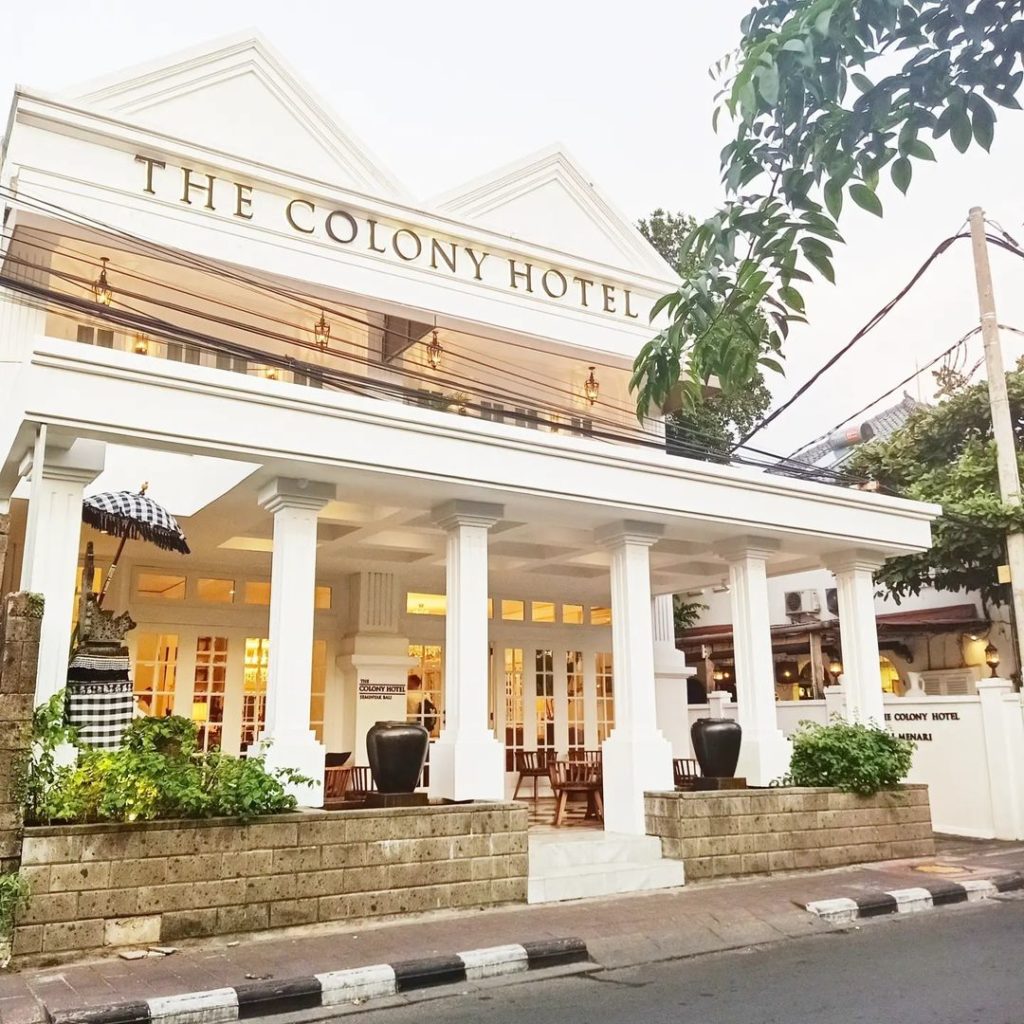 Here in Seminyak, you'll be spoiled for choice when it comes to luxurious accommodations. Most places are affordable, with complete amenities and splendid creature comforts, excellent service, and beautiful surroundings and interiors. At The Colony Hotel, Bali, you'll find all of this and more.
2. Deliciously Mouthwatering Foods
What are you in the mood for? Seminyak has unlimited options to suit your tastes and budget – from fine dining, trendy restaurants, and family establishments to the more convivial style beach shacks and warungs. Enjoy culinary favourites from around the world including Italian, Indian, Russian, Asian, and of course Indonesian.
3. Incredible Nightlife
As the sun sets over the sparkling horizon, Seminyak comes to life with bright lights and catchy tunes. Despite the pandemic, there are bars and clubs that are open, especially along Kayu Aya and Petitenget. You can enjoy live music, refreshing cocktails, and yummy pub grubs, or head to a sports bar to catch all your favourite teams live on the big screen!
4. Fun For All Ages
What do you want to do today? The options are endless. Head to a beach club for luxurious-style island entertainment, or just head to the beach and sink your toes into the sand. Go shopping for unique branded clothing, leather goods, art, and souvenirs, or pamper yourself at the spa. You can also plan an excursion or a guided tour to some of Bali's most popular attractions such as the secret beaches of Uluwatu, the Monkey Forest in Ubud or Sangeh, explore Munduk, and Bedugul or head to East Bali to see Pura Lempuyang and the Taman Ujung Water Palace!
5. Support The Local Economy
Your Bali holiday will help the local economy in more ways than you could imagine. Bali is going through a challenging period and with most tourists not allowed in, a majority of the population – who are mostly dependent on tourism – are struggling. Your getaway will benefit not just you and your loved ones, but the people of Bali as well. We can't think of a better reason to book your holiday!
Ready for your Bali holiday? Let's go ahead and start planning your itinerary! Stay at The Colony Hotel for an incredibly blissful and luxurious experience.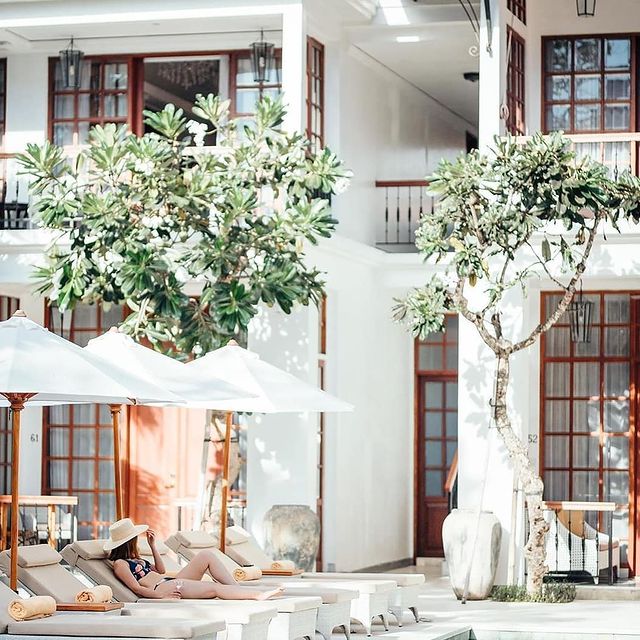 Located in the most thriving area of Seminyak, just 100 metres away from Seminyak Beach and just steps away from all the hottest restaurants, shopping, cafés, and nightlife, The Colony Hotel is a beautiful boutique, an adults-only hotel that is truly unlike any other.
Book your stay now with The Colony Hotel for a truly magnificent and unforgettable experience with prices starting from IDR 1,200,000 per night*. Visit us today at www.thecolonyhotelbali.com